QR codes for Courses
When creating QR codes for course registration, please use the following URL's when creating the QR Code
Use this link for information about your class demographics
https://shoreprotech.com/class-participant-poll/
Use these links at the end of your presentation to help participants who did not get registered correctly before class. You can use them 2 ways.
1st – When teaching 1-on-1 classes with dealers, these deliver the course content without using the Ecom checkout process
2nd – These links will help deliver the content of the class(on the fly) as well as give you a record to research after class for billing.
https://shoreprotech.com/next-generation-course-registration/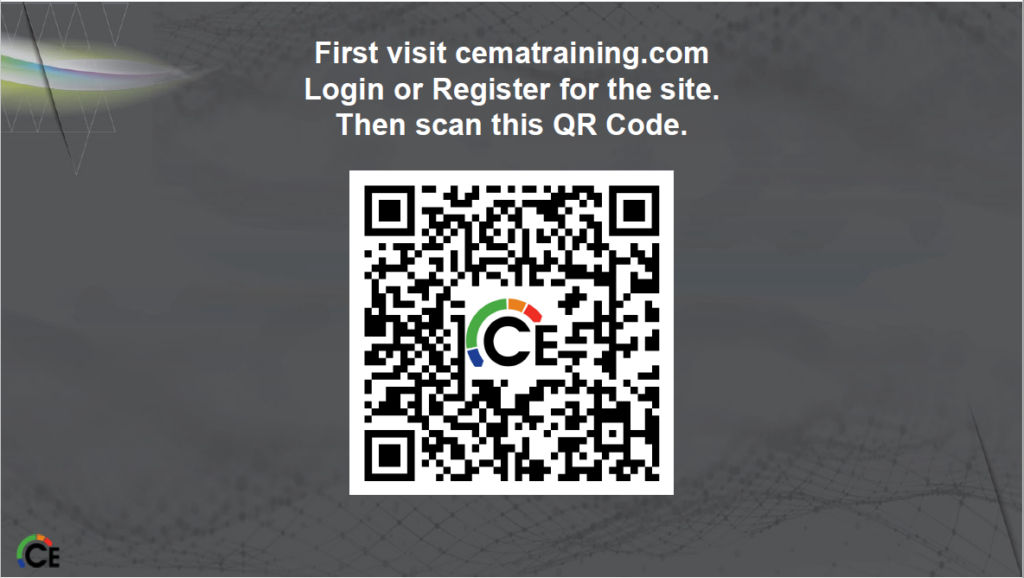 Certificate templates